Control Box can provide a wide range of electrical engineering services for many industries. Our staff have the relevant qualifications and experience to ensure success in your next industrial electrical project.
We can assist with full system design or upgrading existing plant. Schematic are drawn in modern CAD software and come with an integrated bill of materials, terminal layouts and programmable logic controller input/output lists. Full 3D and 2D cabinet drawings can be developed on request. We are internationally recognised for our expertise as shown in
this
SolidWorks case study.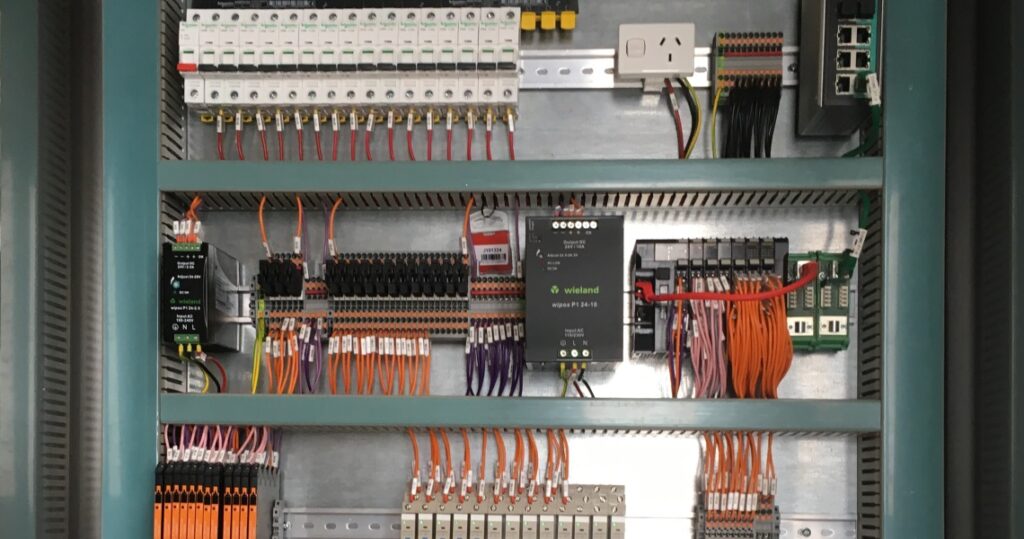 Cabinet construction & commissioning
In addition to design, our engineers and electricians provide a complete control cabinet construction and on-site commissioning service. All systems go through thorough testing before and after installation for seamless integration.
Since 2015, industry in New Zealand must comply with the Health and Safety Work Act. The relevant standards can be confusing to navigate and if not followed correctly may lead to an unsafe workplace. Control Box can help you verify and modify your facilities to meet these standards and keep your workers safe.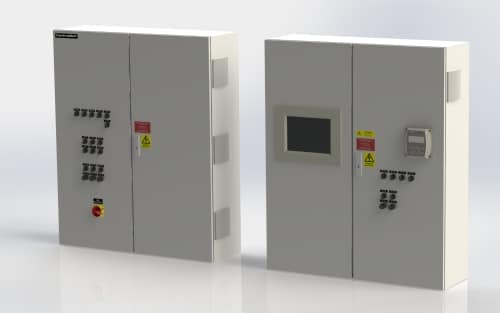 All industrial sites have critical loads which must always stay powered. We have key relationships with New Zealand's best uninterruptible power supply (UPS) and diesel generator retailers to help you achieve this. Back-up power solution give organisations peace of mind as they know their essential systems will keep operating even when the lights go out.
We can assist you in all your motor control applications. Our comprehensive understanding of the technology ensures that your motors and their control systems are optimised for the process.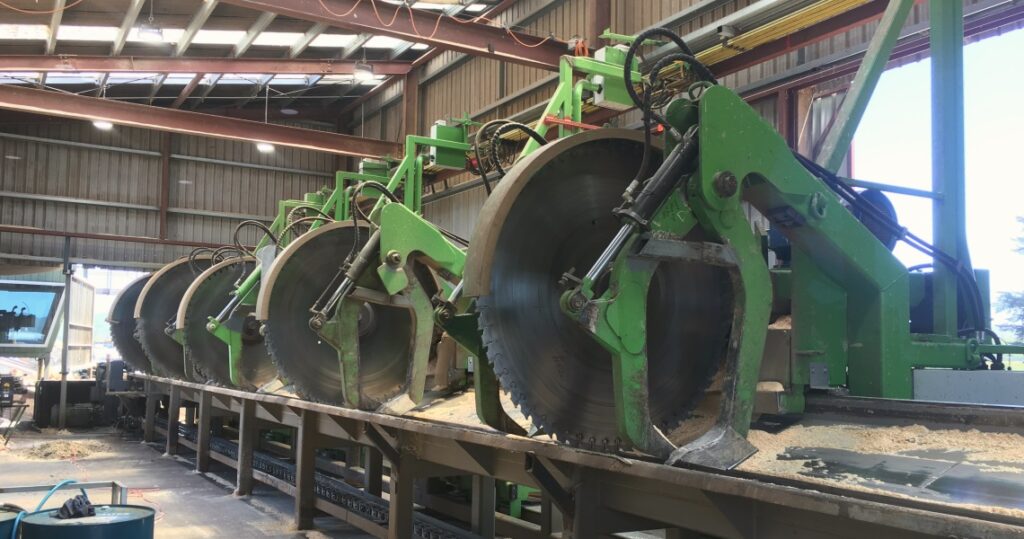 Control Box works with some of New Zealand's premier product handling companies to bring you enhanced production line efficiency. We have an active presence in Trans-Tasman manufacturing in varied industries so you can be assured that your next motion project will be a success.
Some of our key electrical suppliers