Control box can assist you with all your industrial IT requirements. The high cost of downtime with an industrial network means systems must be carefully developed to ensure security and reliability. Control Box can deliver stable future-proof IT solutions which will keep your operation running smoothly.

Network design and construction
We design and build dedicated industrial networks with industrialised hardware and software components. To add security and layers of integrity we restrict or isolate systems from the internet, separate office users, and limit access to authorised users. Our understanding modern networking architectures and technologies that will keep your company ahead of the curve and ensure reliabale operation. All systems come with complete documentation so you can manage your assets and ultimately upgrade in the future.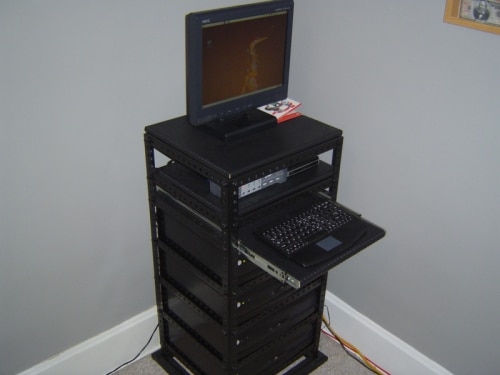 Cloud computing opens exciting opportunities for any organisation. We offer services to migrate existing or develop new server systems for clients in the cloud.  By using virtual local area networks (VLAN) and virtual private networks (VPN) we can securely manage your cloud based assets and enable simple access to any authorised user over the internet. The cloud offers predictable costs over time with no upfront investment in expensive server hardware.  Moving your physical assets to the cloud can be a daunting and intimidating prospect, Control Box can assist you in this and make the process simple.
Our analytics solutions help businesses analyse data to employ predictive action (such as predictive maintenance) and optimise operations. We deploy interactive dashboards and report servers which are easily customised to suit your requirements. Offerings include SQL Server Reporting Services (SSRS), Microsoft Power BI and Ignition's Reporting Module, all of which can be implemented on local servers or on the cloud.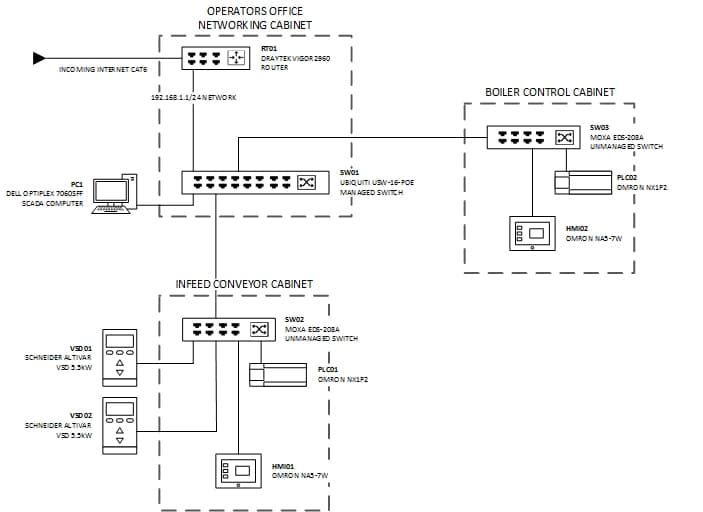 Some of our key IT suppliers